Renewal by Andersen is Proud to Support the American Cancer Society
Imagine a World Without Cancer
Renewal by Andersen is proud to support the American Cancer Society
We're proud to watch our teams across the country contribute their time, talent, and resources to the causes that mean the most to them. Cancer has touched our families. That's why from coast to coast, our teams are United Against Cancer.
In the past two years, our collective network raised more than $600,000 for the American Cancer Society—shattering expectations and making a difference in the lives of those with cancer. This year, help us reach our one million dollar goal …and beat cancer!
From the bottom of our hearts, thank you for Uniting Against Cancer with us!
In 2018, the Renewal by Andersen network was galvanized by a cancer diagnosis for one of our most beloved long-term leaders. In a show of support, the network partnered with The American Cancer Society (ACS) for our first Wear Pink; Save Lives campaign--a successful October event that was repeated (and built upon) in 2019. For 2020, we are pleased to announce that our partnership with the ACS will be year-round, and that we are, once again, helping the American Cancer Society in their fight to attack cancer from every angle.
COVID-19 has had significant health and economic effects on cancer patients and survivors: 87% of respondents per an ACS Survivor Survey reported some impact on their health care due to the pandemic. Nearly half (46%) reported a notable impact on their ability to pay for and afford their care. At the same time, the ACS is facing a shortfall of $200 million. For an organization dedicated to funding and conducting research, sharing expert information, supporting patients, and spreading the word about prevention, it is a significant hit.
That's why now, more than ever we are proud to be supporters of The American Cancer Society. Our theme this year is "United Against Cancer"--and we look forward to seeing how our more than 100 locations across North America come together to support the cause.
Combined, our 2018 and 2019 October fundraising campaigns raised more than half a million dollars toward the fight against cancer. This year, we are raising the bar--setting our October goal at $400,000, in an effort to raise a total of $1 million. (Want to contribute? You can help us help the ACS in the fight against cancer here: www.RenewalCares.com)
"The best way to fight cancer is to attack it from every angle and that's what we want to help the American Cancer Society do," says Paul Delahunt, President of Renewal by Andersen. "We're proud to watch our employees across the country contribute their time, talent, and resources to the causes that mean the most to them. Cancer is so personal to many of the families at Renewal by Andersen…being able to support a cause like this, on a scale like this, is powerful. Making a difference has always been at the heart of our values, and it's a tradition we will carry on for years to come."
Says Vice President of Affiliate Retail Operations Jeanne Junker, whose 2018 breast cancer diagnosis inspired her coworkers to come up with the original campaign, "If this partnership, if these efforts, help even one more person out there know they are not fighting cancer alone, that they have a support system and resources…it means so much. I can say that from experience."
Stay tuned for details on our 2020 campaign. Interested in knowing about past efforts? See the sidebar for coverage of past campaigns, videos and social content from across the network, and more! Want to donate to the ACS? Visit our campaign donation page at RenewalCares.com.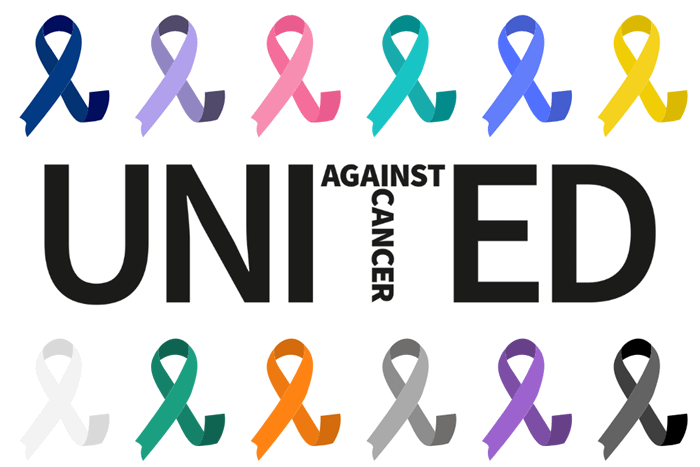 What others have viewed...
More about Renewal by Andersen & the American Cancer Society
OUR HASSLE-FREE PROCESS IN 4 EASY STEPS!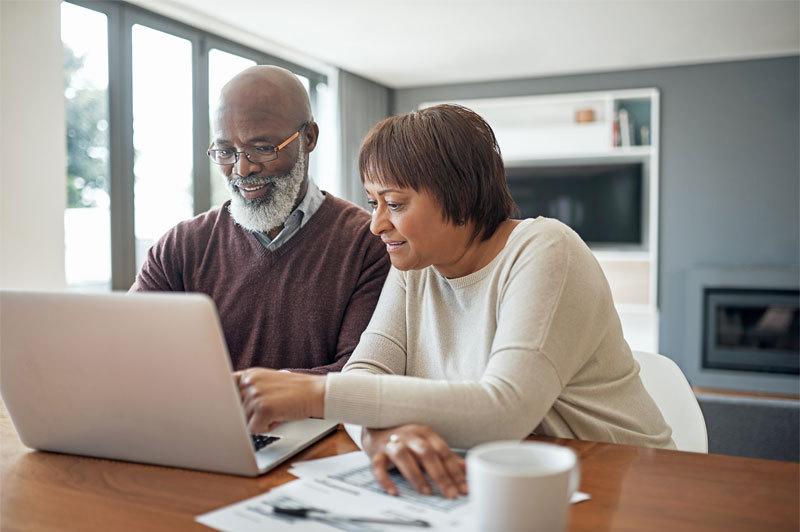 Design Consultation
Our design consultants provide in-home or no-contact virtual meetings to listen to your design needs and provide a plan to improve your home.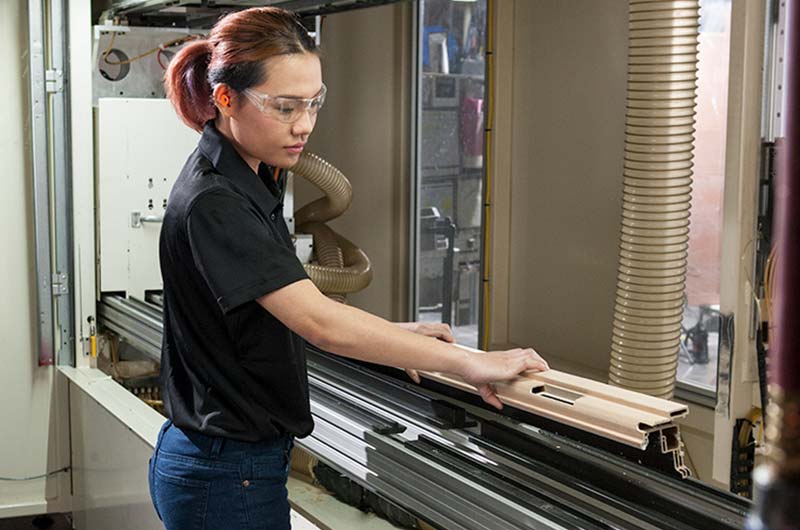 Measure & Manufacture
Project Technicians ensure accuracy and answer any last minute questions before sending in the order for your fully customized windows.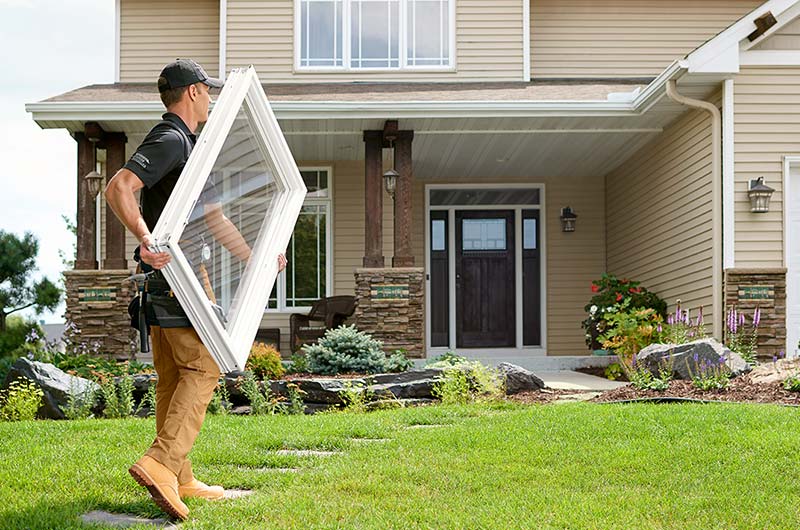 Installation
Our Installers treat your home as if it were their own and clean up afterwards.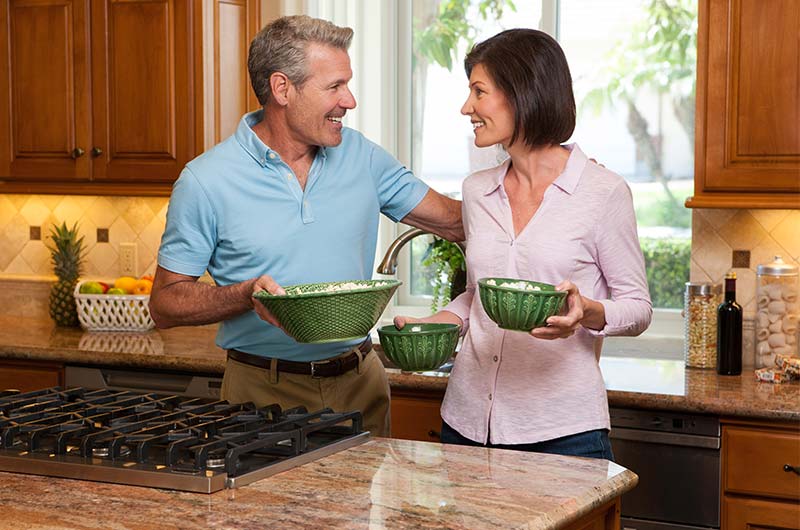 Customer Care
A robust limited warranty is backed by a commitment to making sure your windows function as expected.