Career opportunities at Renewal by Andersen
Join our team of Difference Makers and be a part of something BIG!
Explore Careers at Renewal by Andersen
Come learn and grow with a part of the largest window and door manufacturer in North America.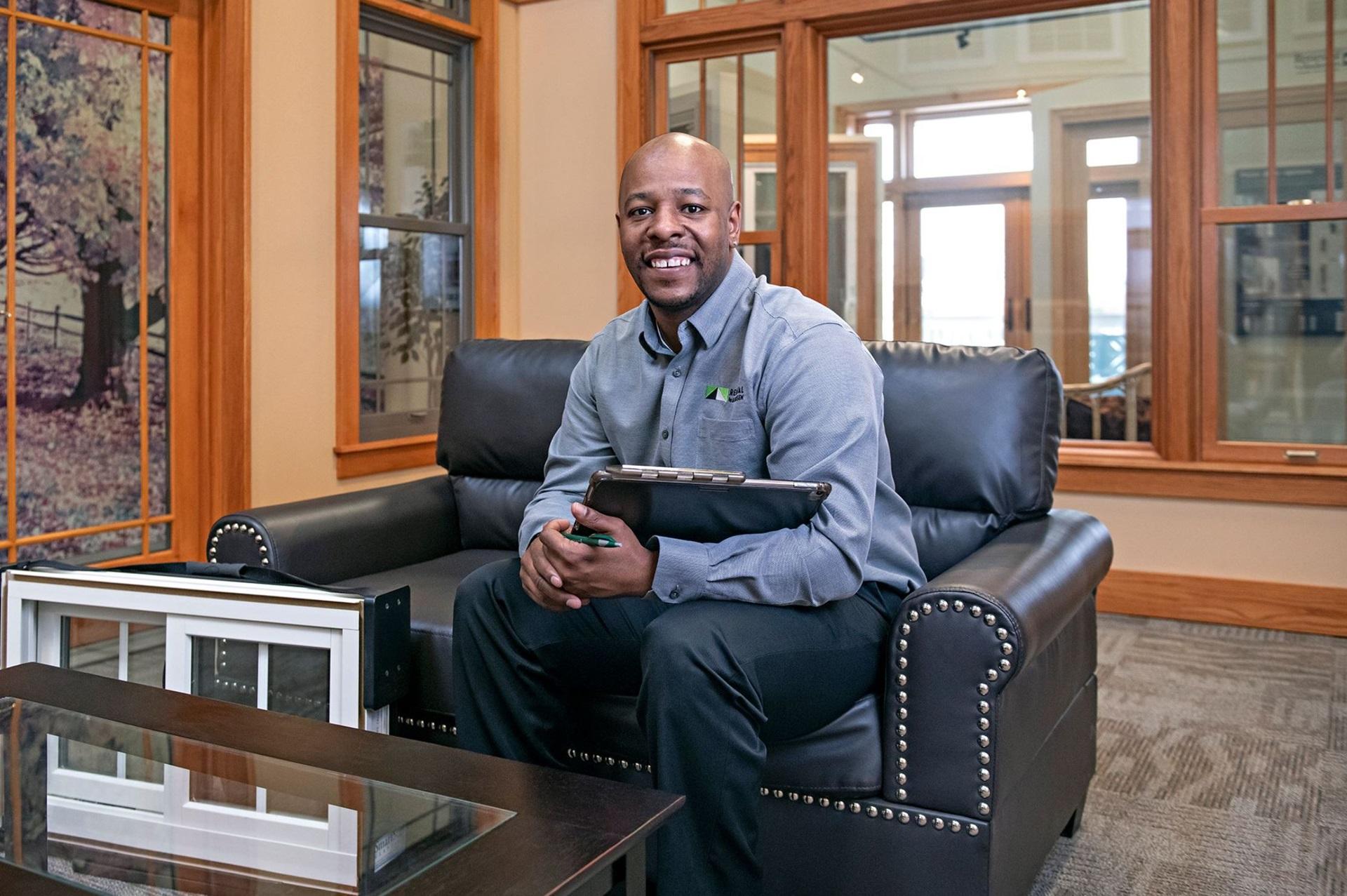 Sales
Our highly energized team thrives on success and delivering an exceptional homeowner experience, relying on different skill sets and dynamics every day.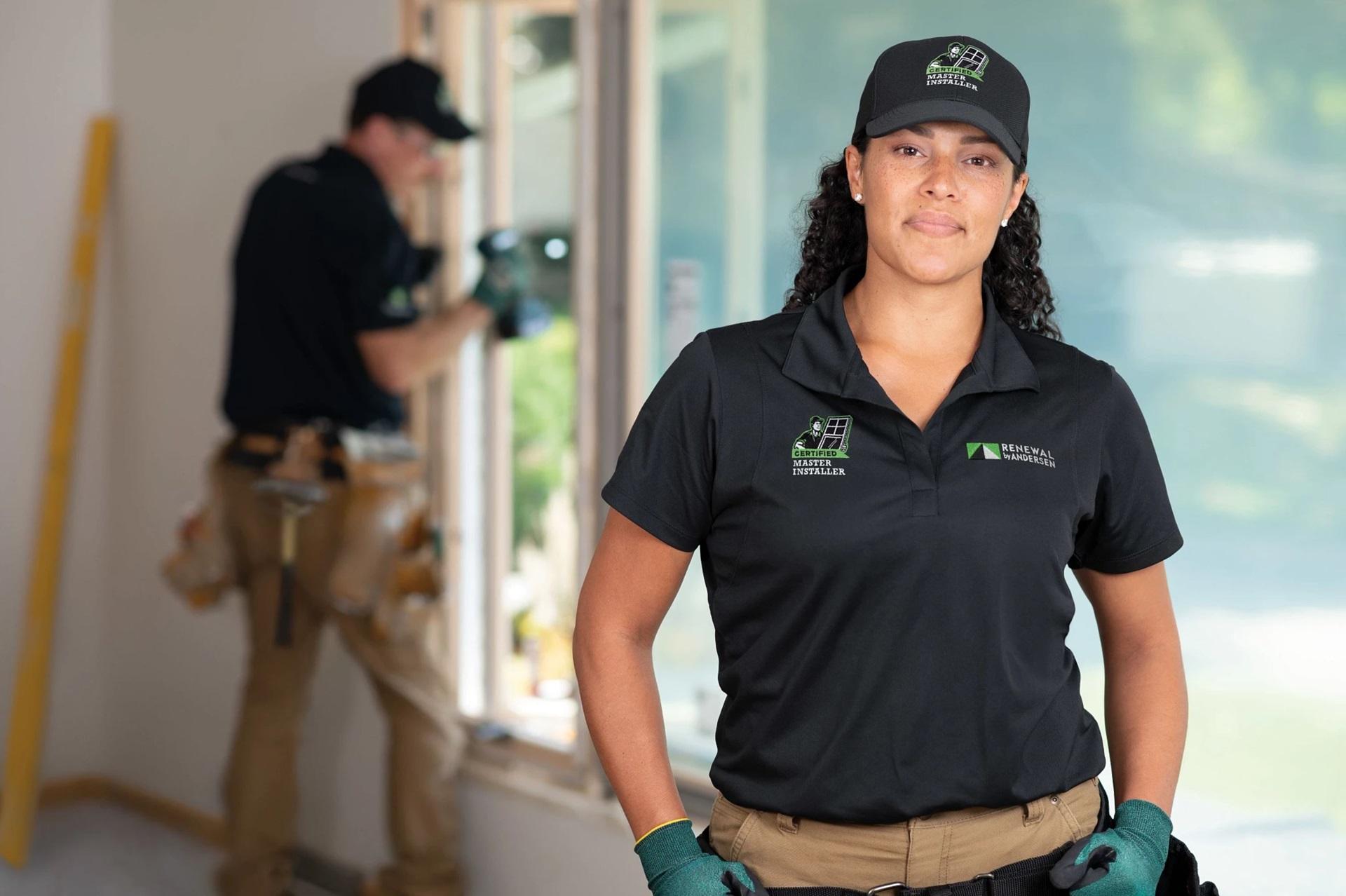 Installation
A great window is only as good as the installation behind it. Join our team of installers — the true heroes of Renewal by Andersen's full-service window replacement process.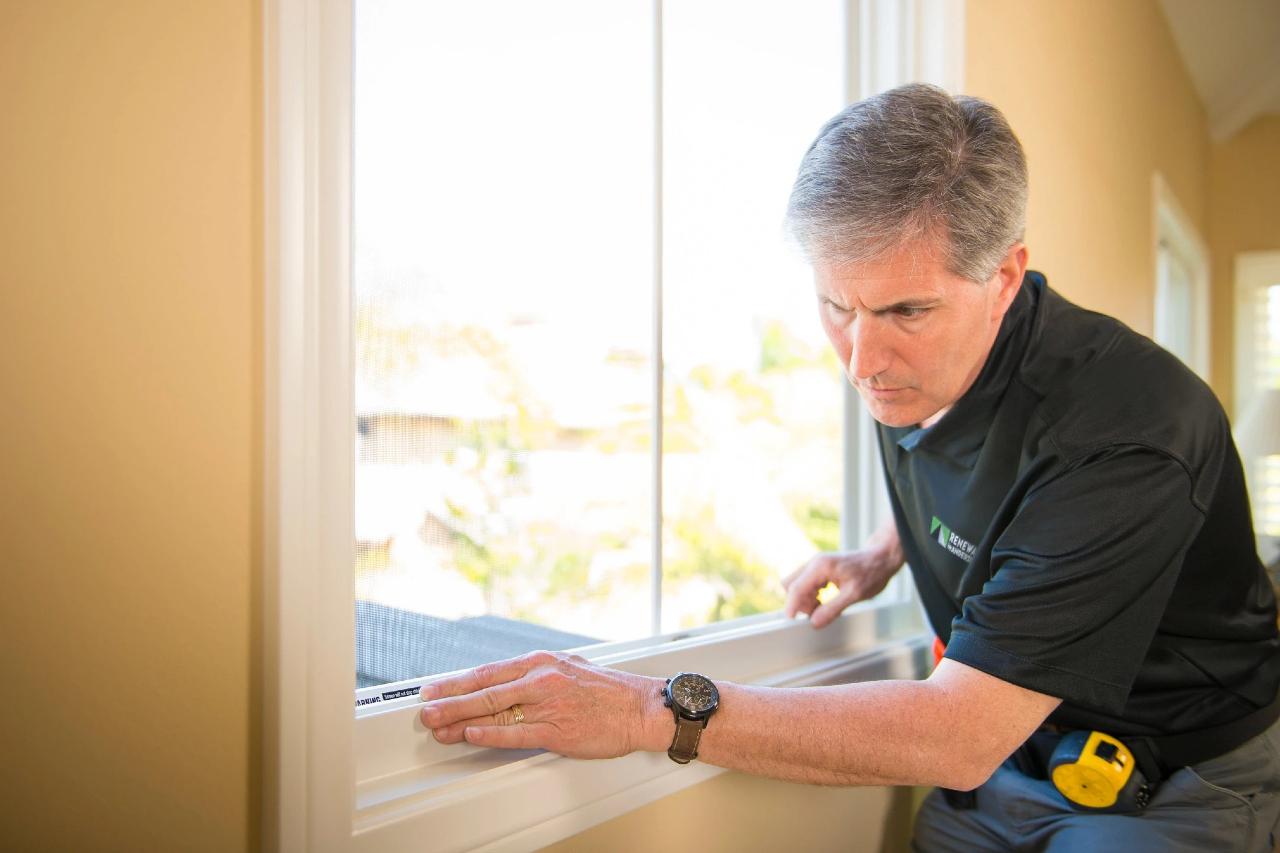 Operations
Dedicated to going the extra mile for customers, our retail operations team is the lifeblood of our world-class homeowner experience company.
Call Center
Have excellent communication skills, a passion for helping people, and a customer-care-first attitude? We want you to be a part of our energetic team!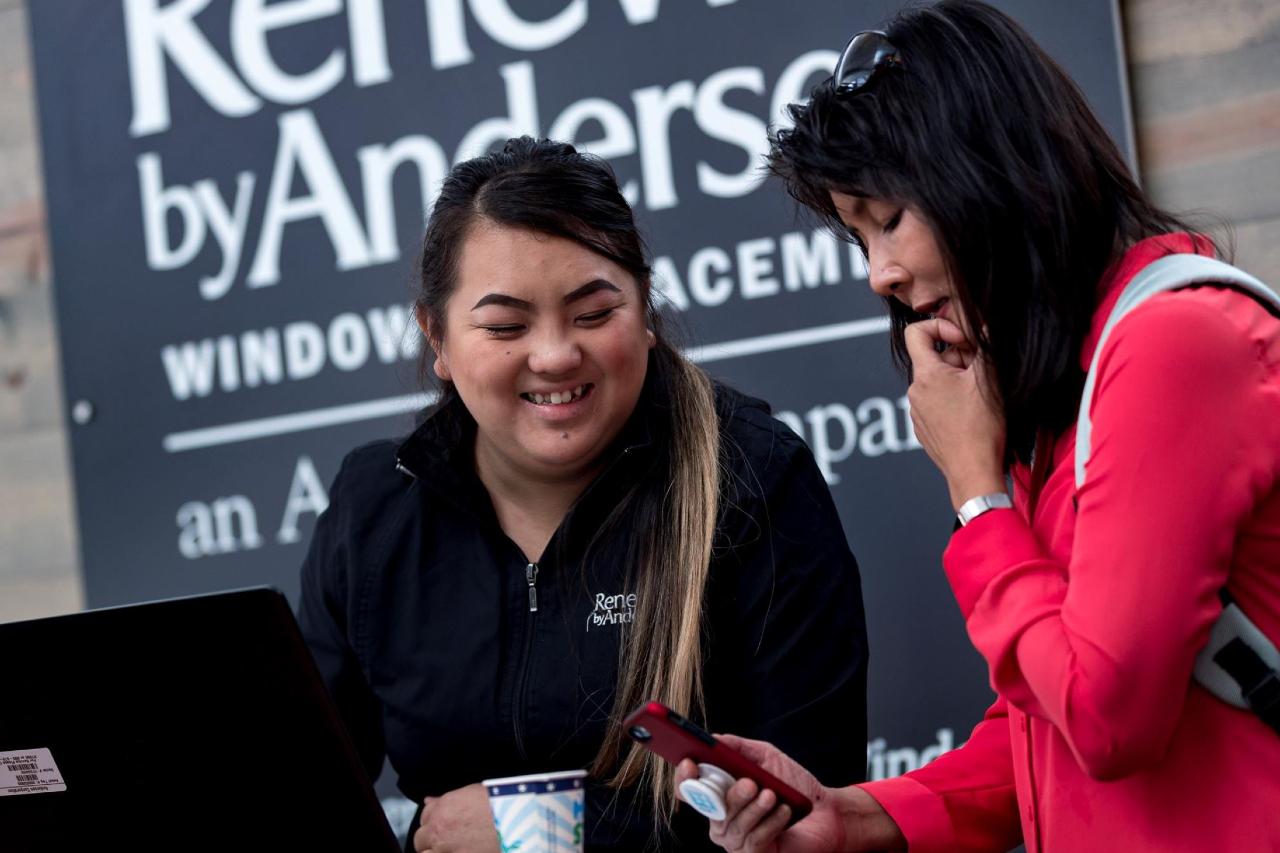 Marketing
Our marketing teammates are full of entrepreneurial spirit, and thrive on data-driven results and a job where no two days are the same.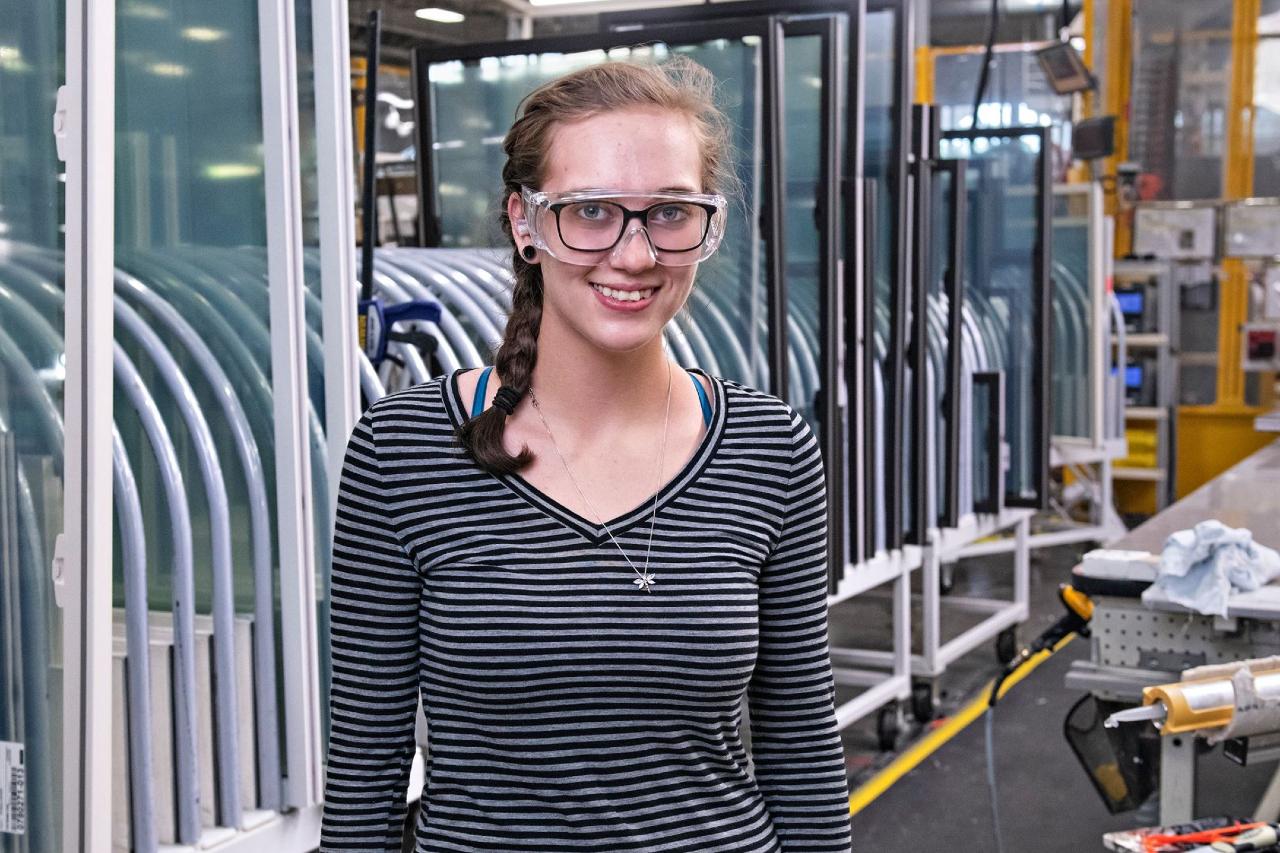 Manufacturing
At Renewal, you're doing more than just earning a living; you're making a difference in people's lives, and helping craft products to make someone's home better.
Ready to apply?
Get in touch with us by completing the form below.
Step 1
Get started by sharing some information about yourself.
Step 2
We'll be in contact with you to see if we're a match.
Step 3
You will speak with additional Renewal by Andersen personnel to set up a potential interview.