Marketing opportunities at Renewal by Andersen
Our marketing teammates thrive on data-driven results and a job where no two days are the same. Use your entrepreneurial spirit and creativity to come up with ways to generate marketing leads and drive brand awareness.
---
A day in the life…
Our events promoters are one of the true "faces of Renewal." These enthusiastic, confident individuals use their people skills to help generate marketing leads and drive brand awareness by going out into the field, talking with homeowners, and setting up appointments for design consults.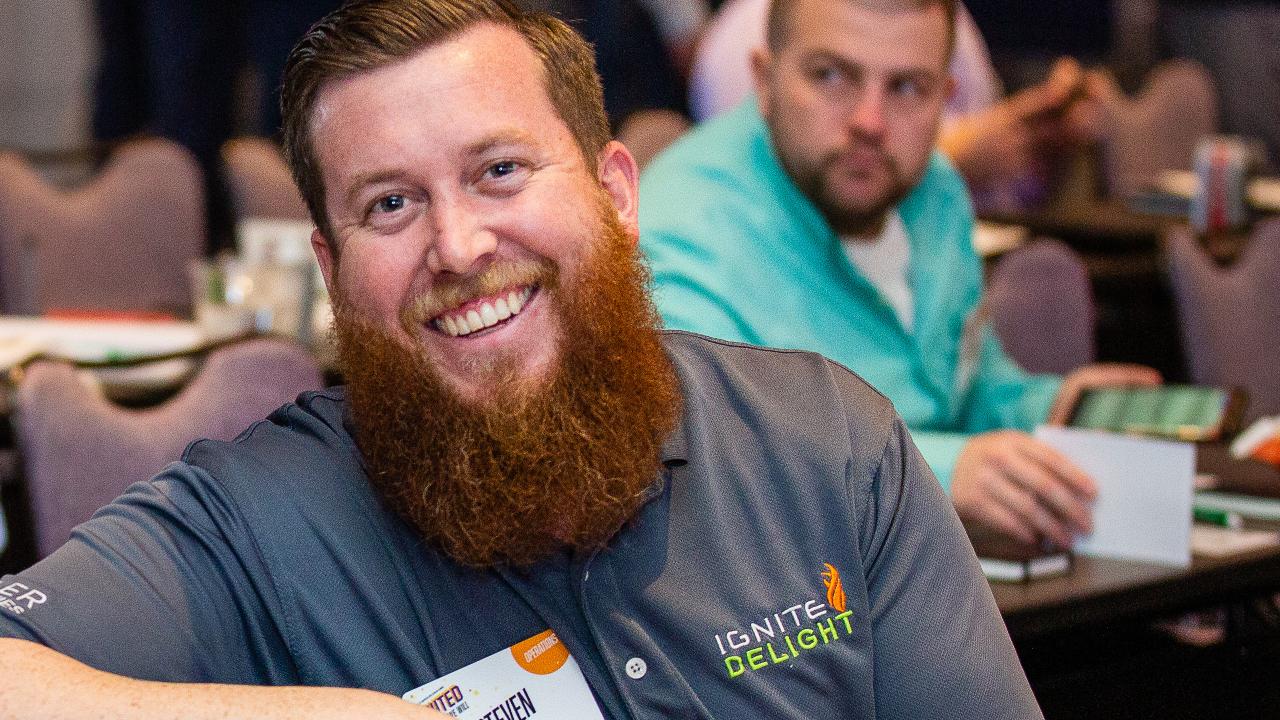 What makes our Marketing roles different?
While we love hiring folks with some marketing or promotional background, we're not one-size-fits all when it comes to qualifications. We know that successful marketers come from all over, and that best ideas can sometimes come when you think outside the box.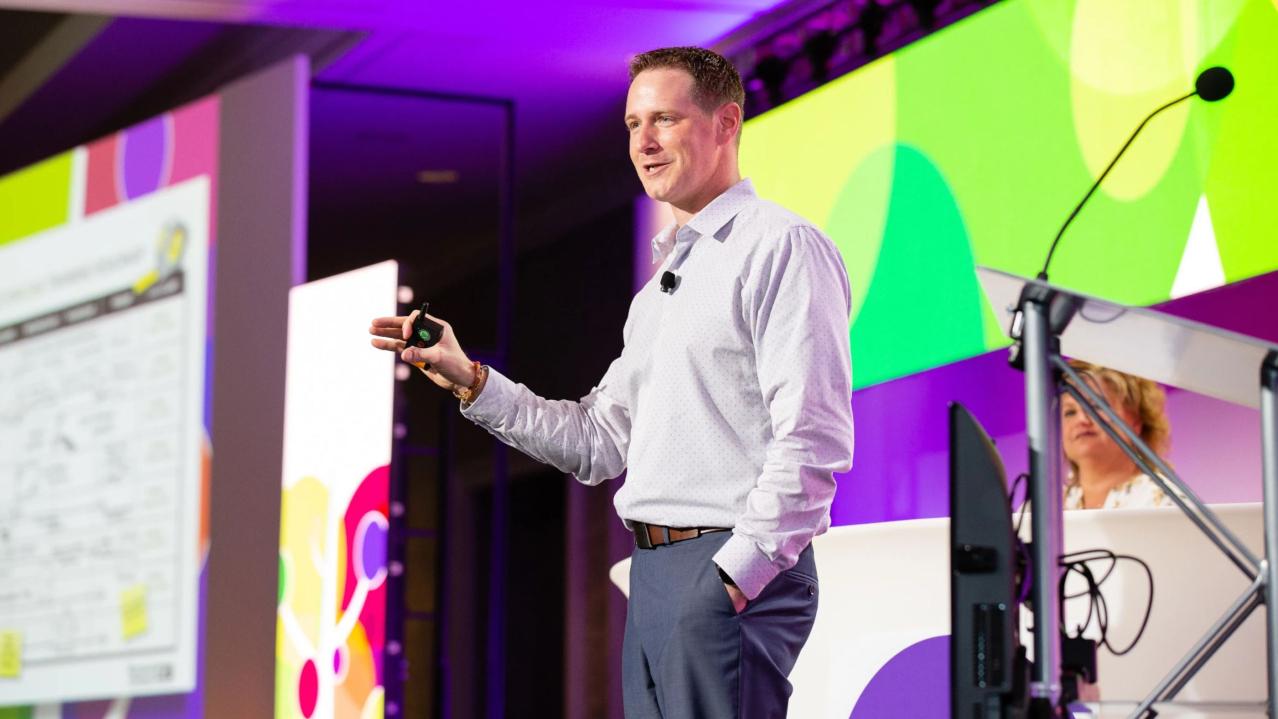 Beyond the basics
Our marketing roles range from front-line events marketers and canvassers to digital and traditional marketing managers, content strategists, and more. Positions are both hourly and salaried. From your health care to your work environment, to your development and quality of life, we think beyond basic benefits to provide a total rewards package, including: Paid time off, Employee Assistance plan, Fit For Work, and many opportunities for volunteerism and giving back.
The proof is in our people
Find out what makes Renewal a great place to work.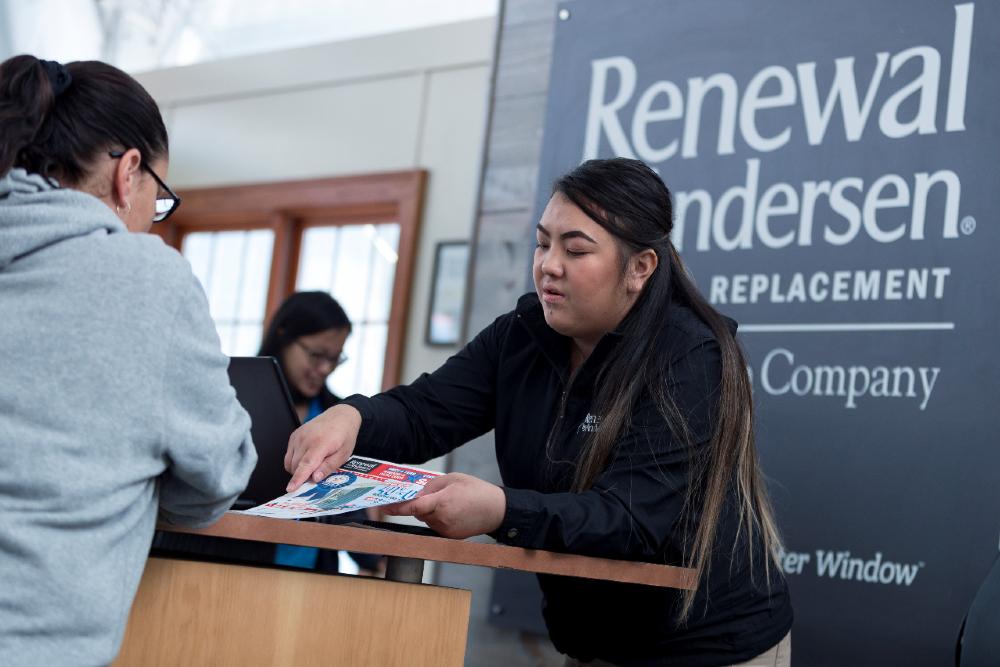 "It's great to be on a team that's so focused—at every level. We're all doing our own things to drive leads and build brand awareness. There's a lot of passion here, and it makes it fun to come to work every day. No two days are the same."
Megan R.
Marketing Specialist
Ready to apply?
Get in touch with us by completing the form below.
Step 1
Get started by sharing some information about yourself.
Step 2
We'll be in contact with you to see if we're a match.
Step 3
You will speak with additional Renewal by Andersen personnel to set up a potential interview.